The fighting started here. I was like any young girl, Spice girl, *NSYNC, and Britney Spears freak. My parents (mom, dad, Cindy, and Jay) were all into the rock crap.
Driving to La Grange was always a war. Between my parents smoking (they all used to), and the inability to listen to my music, I turned to sleep.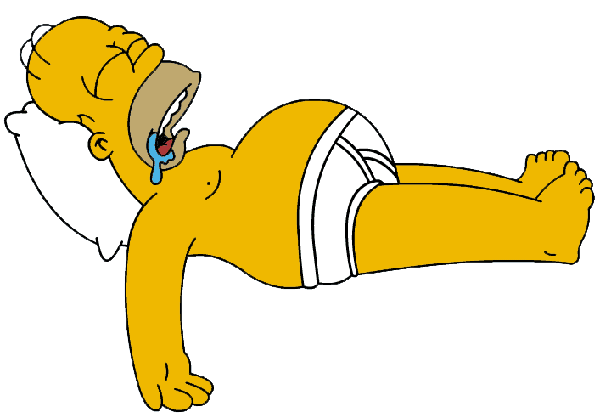 It was through sleep that the drive would end in the blink of an eye, thank God. During my little "naps" my dreams would always be of dance routines. Whether I knew them, or I had just made them up, they were there.